Debunking Common Travel Myths
After being in the business for over 17 years, there are a few misconceptions that the destination specialists here at Greece & Mediterranean Travel Centre have noticed thatkeep coming up time and time again. It's time to put these ideas to rest!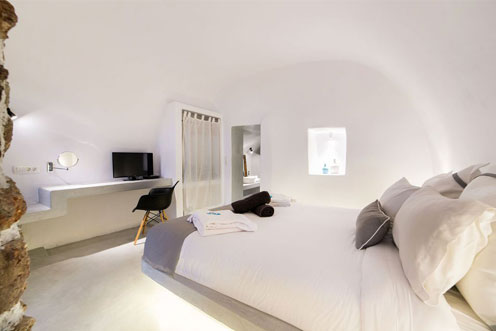 Armeni Village Santorini – Superior Suite
Myth 1 : A Hotel's star rating is the most important.
While we can all appreciate how important a hotels star rating is, one thing that doesn't seem to be completely understood is that official star rates for hotels in various Mediterranean destinations are not based on the same criteria as in Australia. This means that often smaller boutique hotels have a lower rating, such as the 3-star Armeni Village in Santorini, simply due to them not having certain amenities. Therefore, you shouldn't limit yourself to only looking for hotels based on ratings. This is where having specialists like us who are experts in the area come in handy, as we can recommend places you may not have found when looking by stars.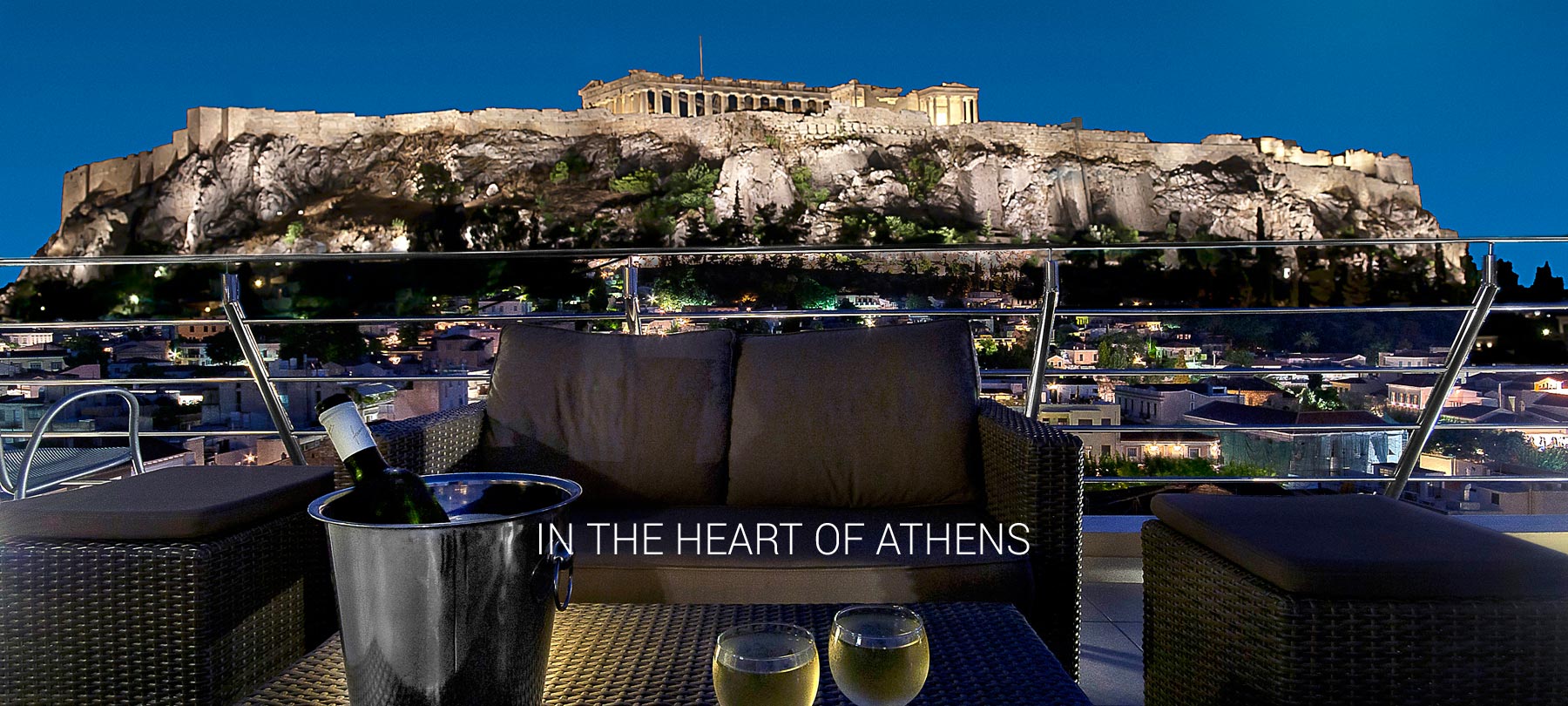 Plaka Hotel Athens – Roof Garden
Myth 2: The best way to compare hotels is price per night.
It's always a good idea to include the number of nights needed when enquiring about hotels. Giving just the price per night will always leave you with the worst-case scenario. We often have special deal packages available, for example stay 4 nights pay for 3 at the Plaka Hotel in Athens available certain times of the year, which, when divided out per night, will fall into the price range you're looking for, yet this will never appear when searching just by price per night. Look for best value for your stay not cost per night!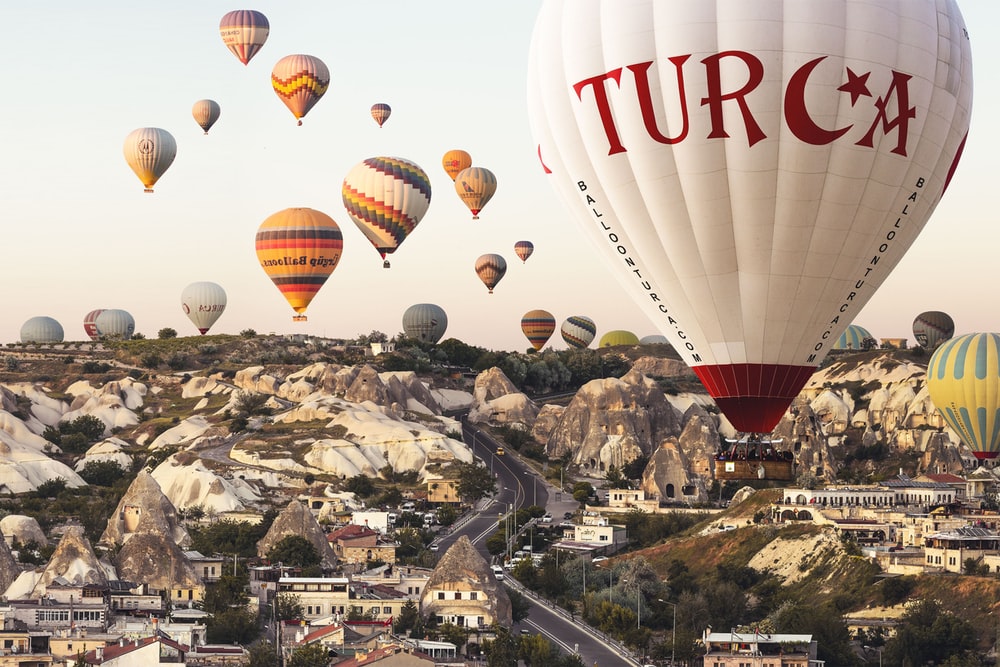 Cappadocia – Hot Air Balloon Tour
Myth 3: The itineraries displayed in the brochure are unchangeable coach tours.
It is easy to misunderstand what we offer. Our brochures contain a small variety of pre-planned trips, generally the most popular itineraries which often differ depending on the destination. But your options are limitless as these can be customised depending on what you want to do during your holiday! We can incorporate anything from small group tours, day or multi-day coach tours, private or shared transfers, luxury accommodation, ferries, yacht rides, car rentals, etc… Our pre-planned itineraries are great if you're not sure what to do on your trip. Don't want to waste time researching every little detail, let us do the hard work!