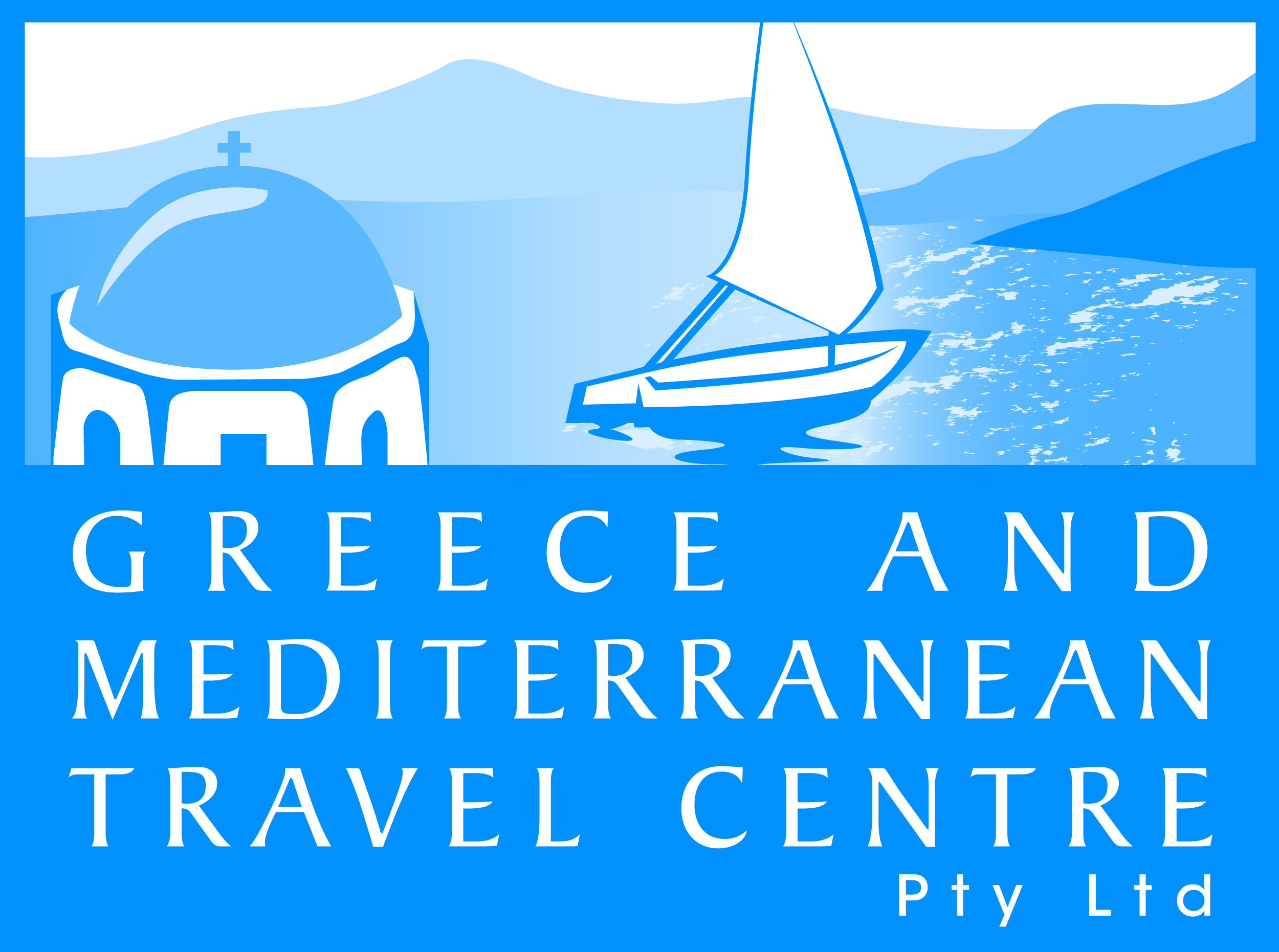 Greece and Mediterranean Travel Centre
Greece and Mediterranean Centre (GMTC) is an Australian owned and operated destination specialist. The company offers a comprehensive set of services including transport, tours, cruises and accommodation in Greece and the Mediterranean region.
Established for over 16 years by Halina Kubica, GMTC maintains a hands-on, boutique touch.
GMTC's friendly team has been designing holidays with the Australian traveller in mind for many years, so you can rest assured that the itinerary they create for your customers will be impeccable from start to finish!
The benefits of dealing with GMTC is you will get expert knowledge from real people; they can tailor itineraries to suit your customers needs; offer a 24/7 international concierge service; have access to discounted rates that are not available online, and provide access to exclusive hotels, rooms and tours.
The company's 2019 Greece brochure, its biggest yet, introduces several new exclusive tours tailored to small groups of up to 16 guests. These include a flagship 13-day Greek Islands Escorted Tour starting from AU$3,166, a five-day Unique Classical Greek Tour, and seven-day Peloponnese Discovery Tour.
Also new for 2019 is the Undiscovered Island Explorer itinerary, featuring the lesser-known islands of Sifnos and Serifos, as well as additional itineraries that also include a stop at the island of Milos.
Additionally, the 2019 Greece collection features a new range of experiences including overnight stays in guesthouses and cooking with local women in the small villages.
Recently, GMTC also launched a new sub-brand called Luxury Greece Collection (LGC).
"Bespoke accommodation has always been available to book in Greece with us, but with interest continuing to rise, we felt now was the time to emphasise our range of top-of-the-line product in Athens, Mykonos, Santorini, Crete and beyond. The Luxury Greece Collection provides Greece and Mediterranean Travel Centre with the opportunity to distinguish ourselves as true luxury Greece specialists," said GMTC managing director, Halina Kubica.
The team at LGC is equipped to take care of every detail of a client's luxury dream holiday, honeymoon or wedding, and offer a bespoke itinerary across mainland Greece and the islands.
With modern day conveniences, LGC can arrange the charter of a private jet or yacht, book helicopter transfers between Mykonos and Santorini, or organise limousine transfers to hotels.
GMTC's product portfolio also comprises of other exciting destinations including Egypt, Croatia, Europe, Italy & Malta, Spain, Dubai, Jordan, Israel and Turkey.
GMTC's 2019 collection is a fountain of knowledge for travellers and agents alike. The full range of tours are available to view on
Tour Atlas
, you can also download brochures at
www.greecemedtravel.com.au
or call 1300 661 666 to order a copy.