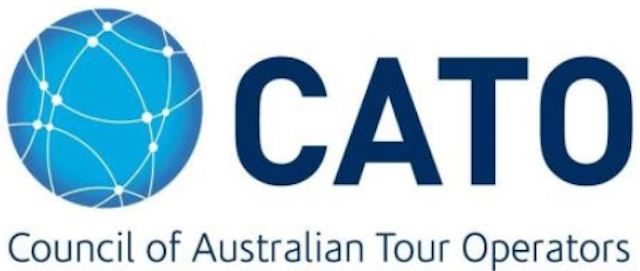 What is CATO?
CATO is a trade association representing the domestic and outbound land-supply sector of the Australian travel industry. Full Members are tour operators and wholesalers whilst Associate Members consist of tourist offices and travel related product and service providers.
CATO
members promote an ethical and sustainable style of travel and full members are all
ATAS Accredited
for holidays with peace of mind.
CATO Members sign up to our Quality Charter, ensuring integrity in advertising and delivery of high quality travel experiences.
Why you need to know about CATO?
The recent circumstances with tour suppliers in late 2019 left many travel agents scrambling to find replacement tour operators or wholesalers for cancelled itineraries.
Tour Atlas and CATO partnered in 2018 to create an easy to use search engine where travel agents can find ATAS accredited specialist tour operators and suppliers by destination.
CATO Awards
The CATO Awards are an opportunity for Australia's Land Supply sector to recognise the valued support it receives from travel agents and the retail travel trade.
read more here