Mark Twain said it best
"Mauritius, was made first and then heaven; and heaven was copied after Mauritius."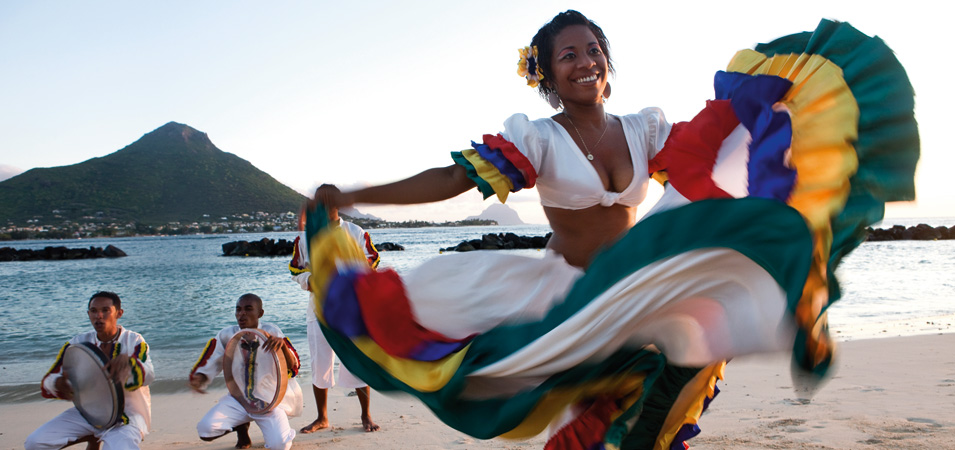 Focus on the Indian Ocean Islands – Mauritius the unforgettable!
Beyond the beautiful beaches and wonderful resorts, Mauritius has so much to offer.
Yes, enjoy your flop and drop holiday, yet take a little time out to enjoy the sights, sounds, culture and people of this wonderful island.
We have had the privilege of visiting this wonderful island on several occasions and discover something new each time. Whether it be one of the fantastic resorts, a different view or a new friend.Mauritius is a destination that keeps on giving.
The island offers a range of accommodation options, from self-catering through to 6 stars and everything in between. It is a great destination for a holiday for couples, families, honeymoons, anniversaries, weddings and golfers to name a few. With a mild climate and seasons being the same as Australia, it is great to discover this all year-round destination. Discover the wild south, take a walk back in time or experience the unfading traditions of Mauritius.
Mauritius is a natural fit for a combination holiday with Africa. With great connects to South Africa and Kenya, why not add on a safari or view the mighty Victoria Falls. Another option is to consider combining with Reunion Island and enjoy a little of France in the Indian Ocean.