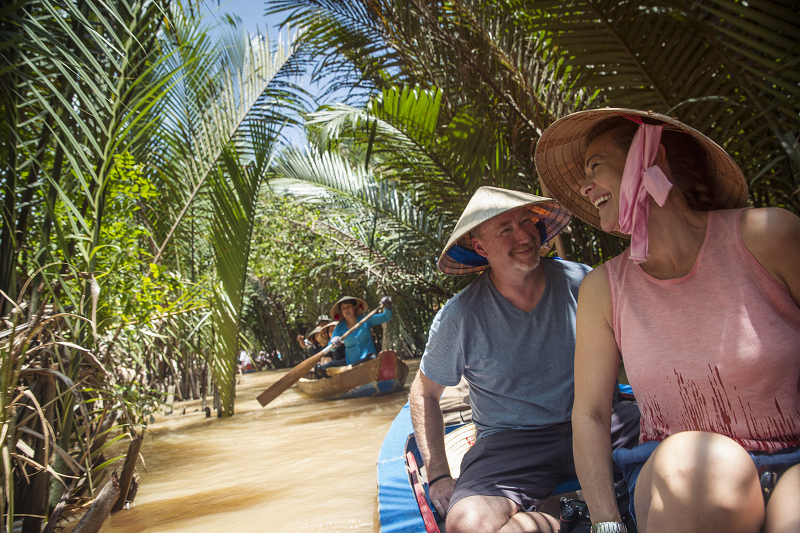 G Adventures Launches Two New Travel Styles
After launching Wellness Tours in 2018, G Adventures has launched two more travel styles already in 2019, National Geographic Family Journeys with G Adventures and TailorMade.
G Adventures and National Geographic first joined forces in 2015 with the launch of National Geographic Journeys with G Adventures, a program of small group adventures which has grown to include 89 trips in 53 countries. They are strengthening their partnership with the launch of National Geographic Family Journeys with G Adventures. The new program of 12 trips goes on sale on May 7, 2019, and will feature unique National Geographic experiences for children, and adults, to connect through travel on departures in 2020.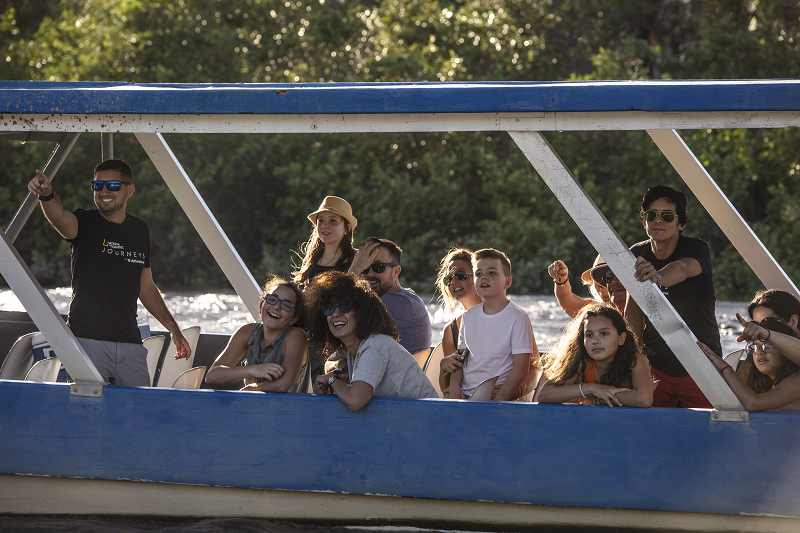 If family tours are not your travellers style, increased demand for personalised travel has led G Adventures to launch a new range of tailor-made travel solutions, called TailorMade.
Launching with 11 destinations for travel in 2019 are Botswana, Cambodia, Costa Rica, Peru, Ecuador (including Galápagos), India, Laos, South Africa, Thailand, Vietnam and Zimbabwe, with two or three sample itineraries available for each as inspiration.
Bruce Poon Tip, founder, G Adventures, says "The flexibility of TailorMade means travellers can combine experiential travel with customisation. While we've recognized an opportunity in the mid-range travel market, we'll also be able to cater to higher-end tastes in transport, meals and accommodation.
"Most importantly, when booking a TailorMade trip all travellers are still booking what G Adventures is best known for, which is socially responsible travel. Our 'G for Good' social enterprise projects are available as an option to visit in all 11 launch destinations, and when travellers use our recommended suppliers their money stays in the local economy," says Poon Tip.
Options include bespoke transportation, accommodation, meals, activities, pace of travel and budget. Travellers can opt to select a sample itinerary, amend a sample itinerary, or create a whole new itinerary with the help of their private travel consultant.
TailorMade tours are available for solo travellers or groups of nearly any size, and perfect for couples, families, friends, honeymooners and teams who enjoy G Adventures' style of travel, but want to create an itinerary that caters to their unique needs.